Katie Hopkins has slammed the LGBT community for "bullying" singer Jennifer Holliday into not singing at Trump's inauguration ceremony and criticised their intolerance.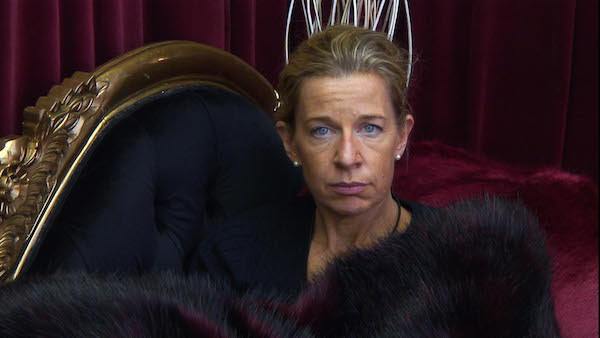 Original Dreamgirl, Jennifer Holliday had been announced by President-elect Donald Trump as one of the scarce musicians who would be performing at his inauguration event on the 20th January. However, in a letter to her LGBT fans, Jennifer asked for forgiveness from the LGBT community for her "lapse of judgement" following an article by The Daily Beast. She went on to thank the gay community for birthing her career.
In an open letter, the singer said that she was "indebted" to the community.
Katie Hopkins, who has said in the past that her aim was to be a "gay icon", took to Twitter to suggest that Jennifer had been "bullied" into the decision by the LGBT community calling the community "intolerant" and suggested that the LGBT people were unable to accept opinions that did not conform to "theirs".
Speaking out about Jennifer's decision to cancel her scheduled performance Katie Tweeted,
"Bullied by the very people who preach tolerance. Who's intolerant now? Holliday Decides Not to Sing for Trump"

https://twitter.com/KTHopkins/status/820350809280049154
The LBC presenter and MailOnline columnist then tweeted another opinion that the LGBT community was "in action again" only accepting of "beauty pageant" style answers and only one type of acceptable opinion.
"The 'tolerant' LGBT community in action again. Tolerant as long as you have the beauty pageant answer & conform to one opinion…..theirs."

The 'tolerant' LGBT community in action again. Tolerant as long as you have the beauty pageant answer & conform to one opinion…..theirs. pic.twitter.com/sKpLyYs0nT

— Katie Hopkins (@KTHopkins) January 14, 2017