Right-wing commentator Milo Yiannopoulos has told fans that he'll be back and that in a few months the controversy surrounding child-sex comments he made, will be a "distant memory".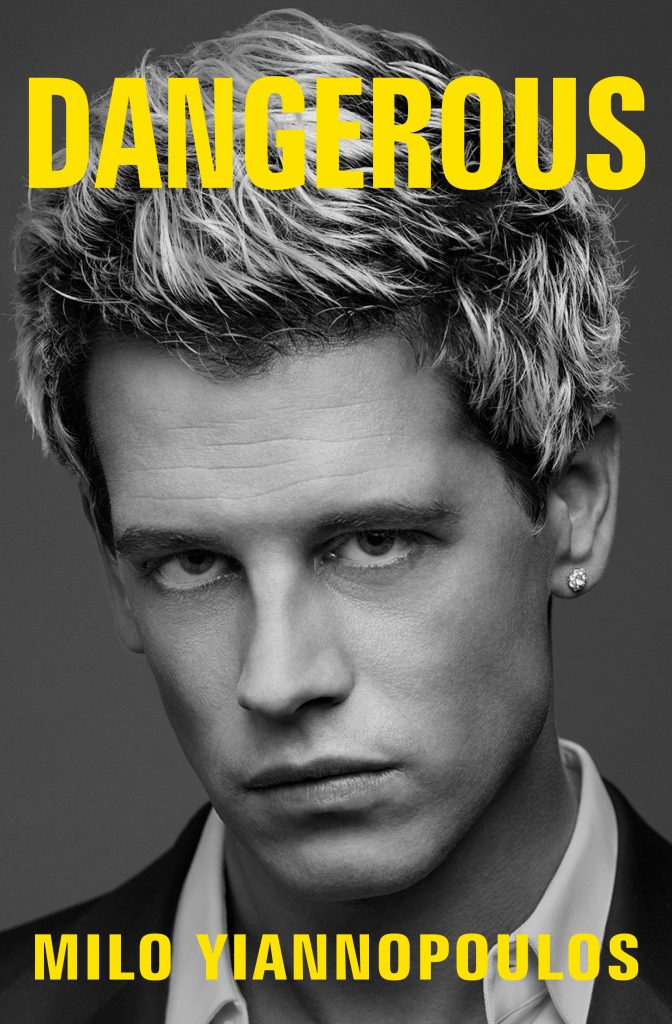 Promising details of a new book deal, a "new media venture" and a new tour, Milo Yiannopoulos has told his fans that his comments on paedophilia will be a "distant memory" in the months to come.
The embattled right-wing journalist and commentator resigned from his position at the Breitbart news outlet yesterday and had his forthcoming book with Simon and Schuster dropped following on from comments he made about underage sex during a number of interviews.
There was outrage online after Milo talked about sex between "younger boys" and older men, which he made during an online live stream interview. The interview was edited and distributed on Twitter and YouTube.
Milo responded that he used a "poor choice of words" and that he did not support child abuse, before pointing out that he was himself a victim of abuse.
Yesterday, Milo told his fans that he has a new publisher in line to publish the book, which was dropped by a Simon and Schuster imprint, although did not go into details about who the new publisher was.
Taking to Instagram Milo wrote,
"This week, for political gain, the media and the Republican establishment accused a child abuse victim of enabling child abuse. It's sick. But they have not killed me. They have only made me stronger.

"Thank you for the support. You guys have kept me sane. In a few months, this will be a distant memory. I'll be back with details of my new publisher, my new media venture and my new tour".