Once again, the excellent photographer Verner Degray, offers us the superb photos of his last shoot "secret intimate" where nature and muscle are one.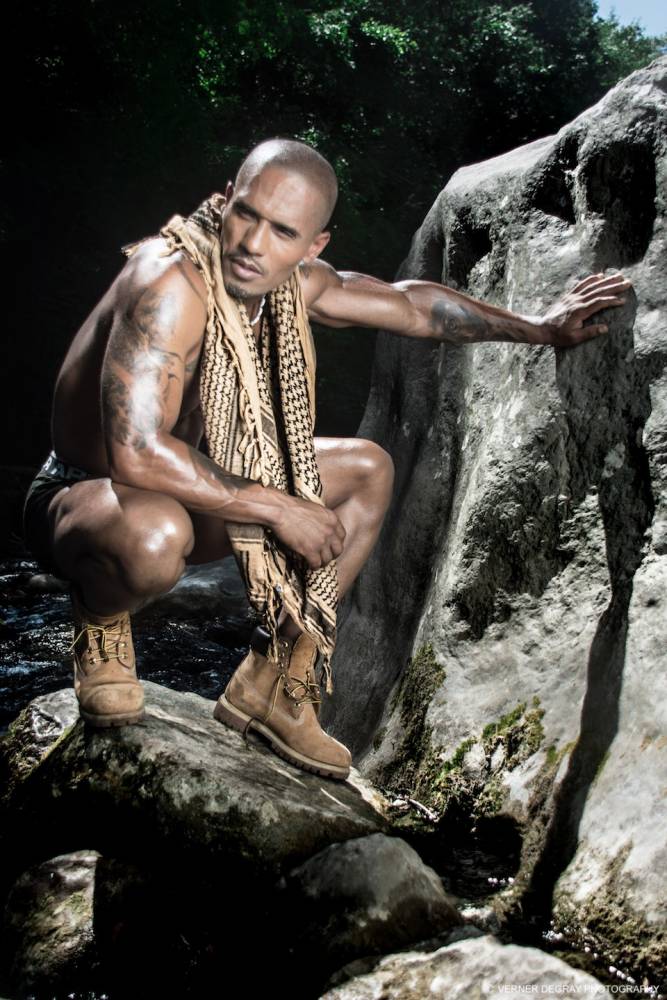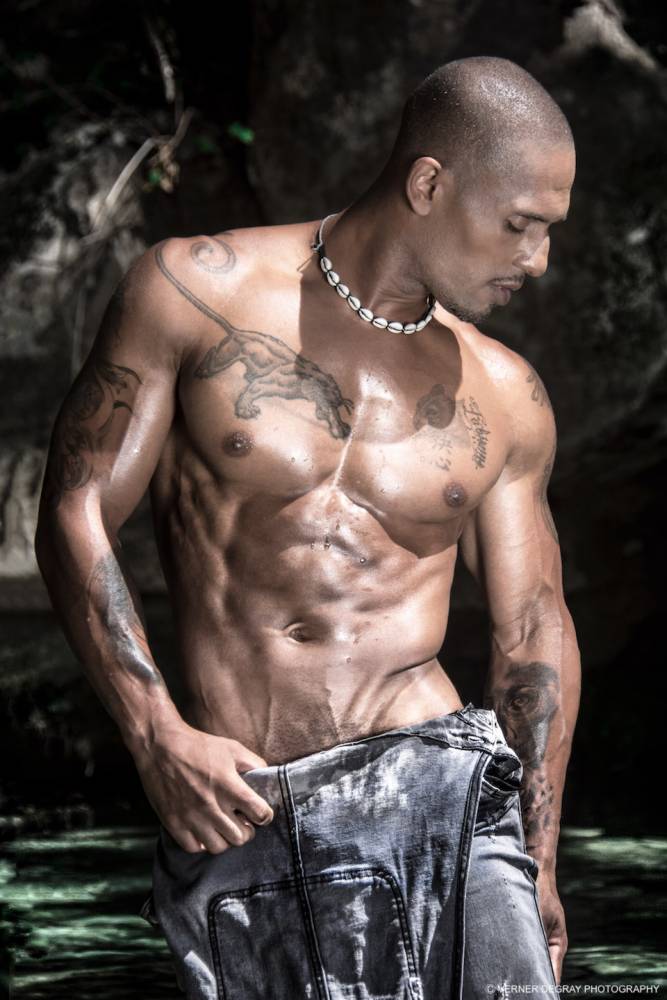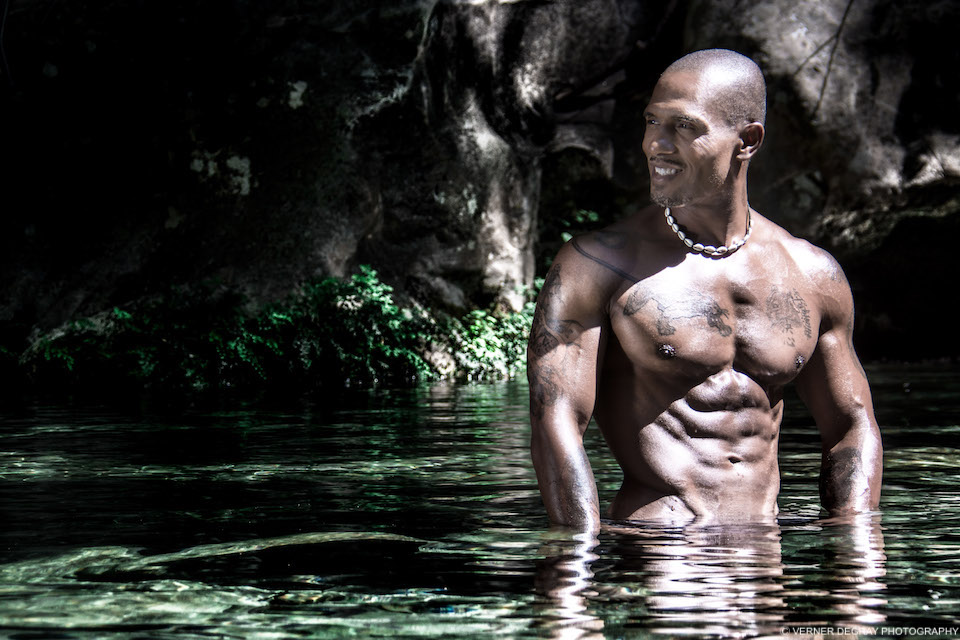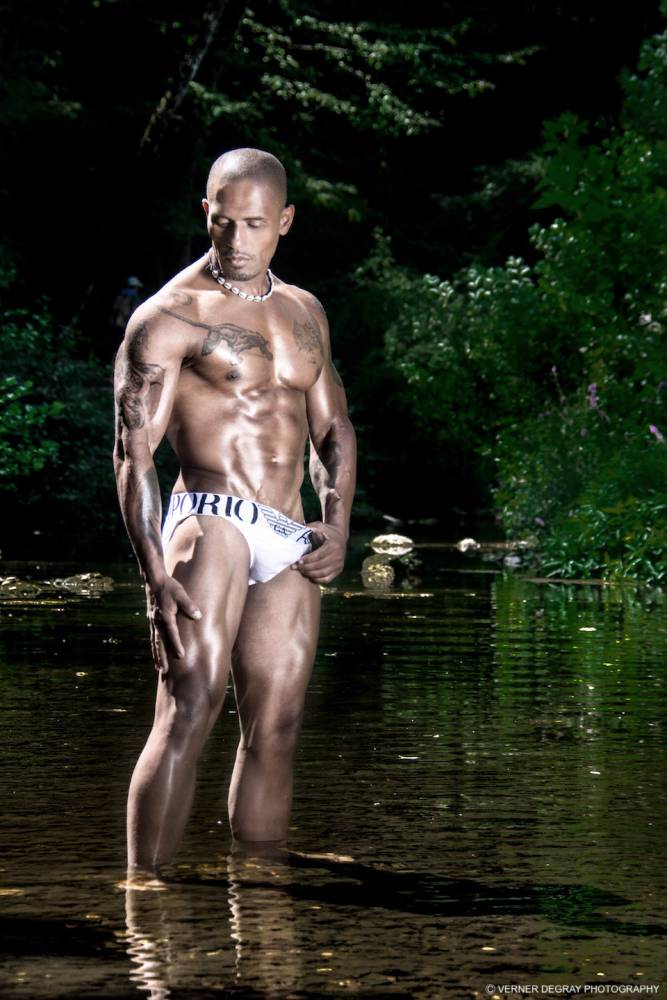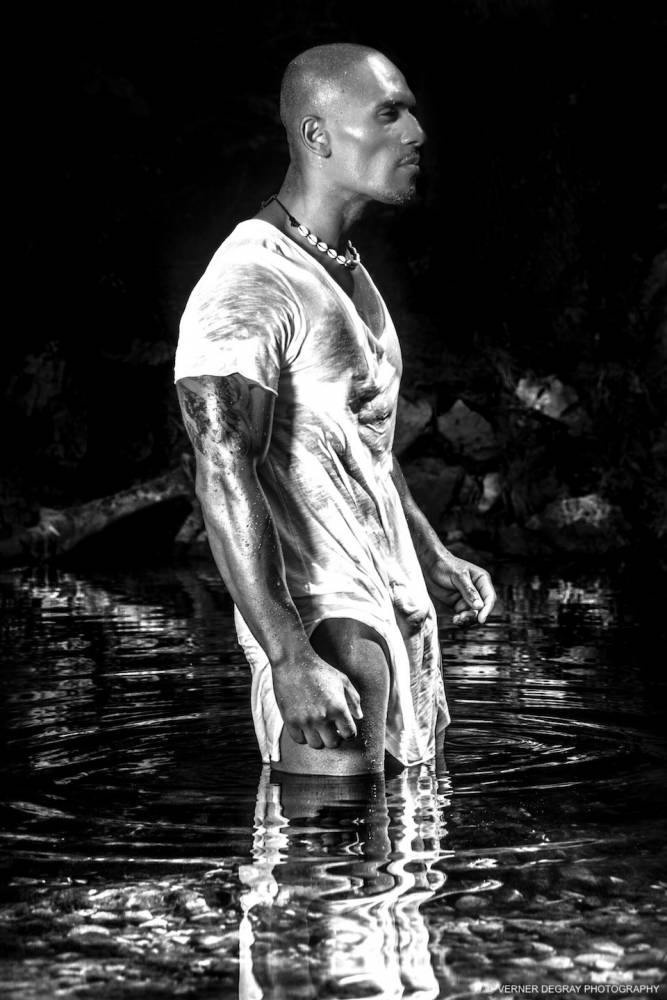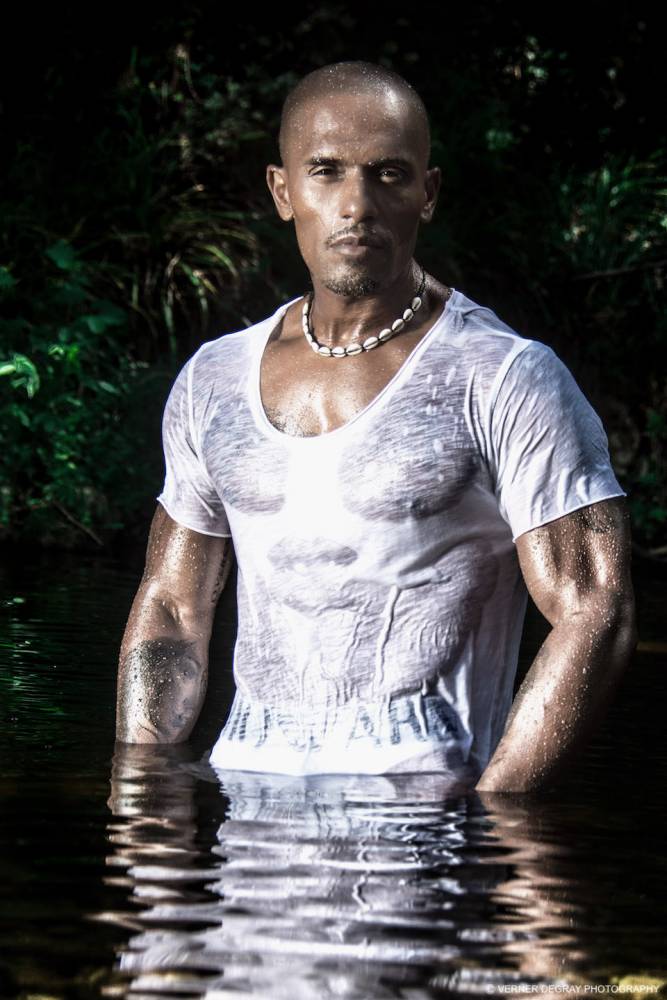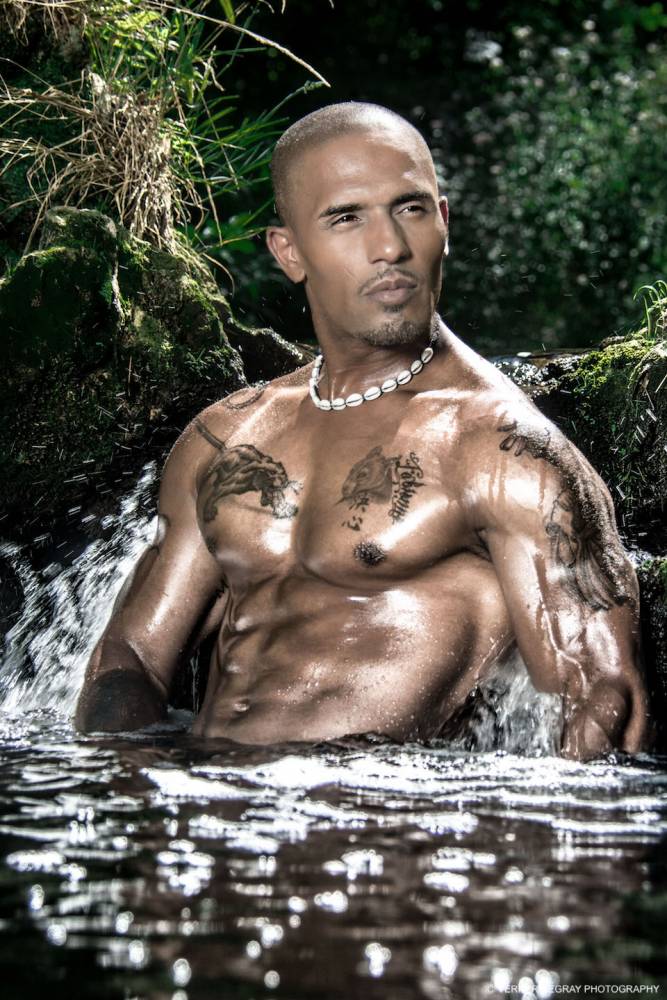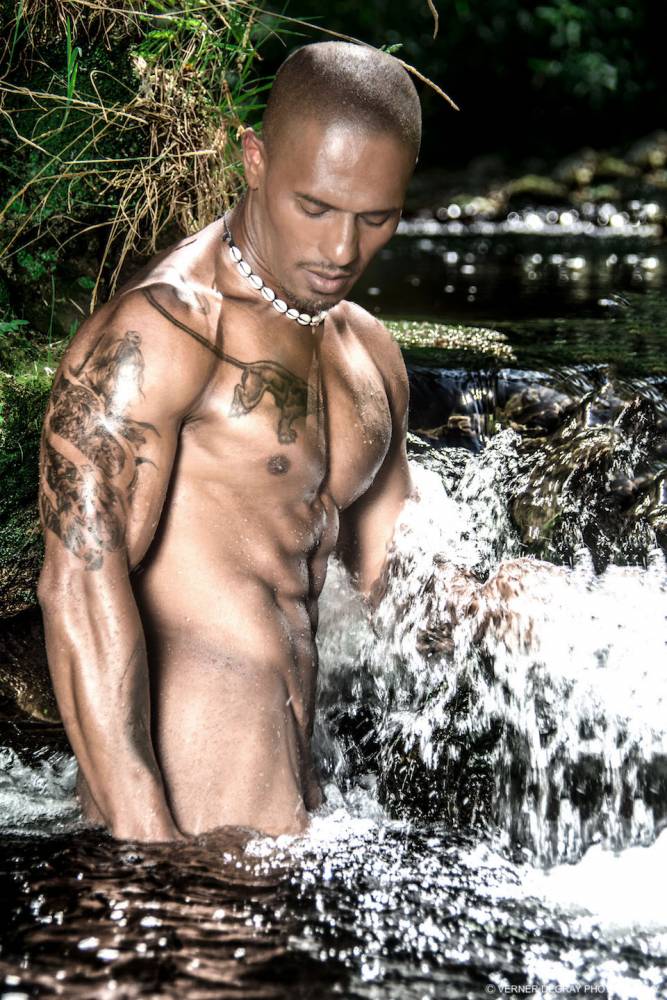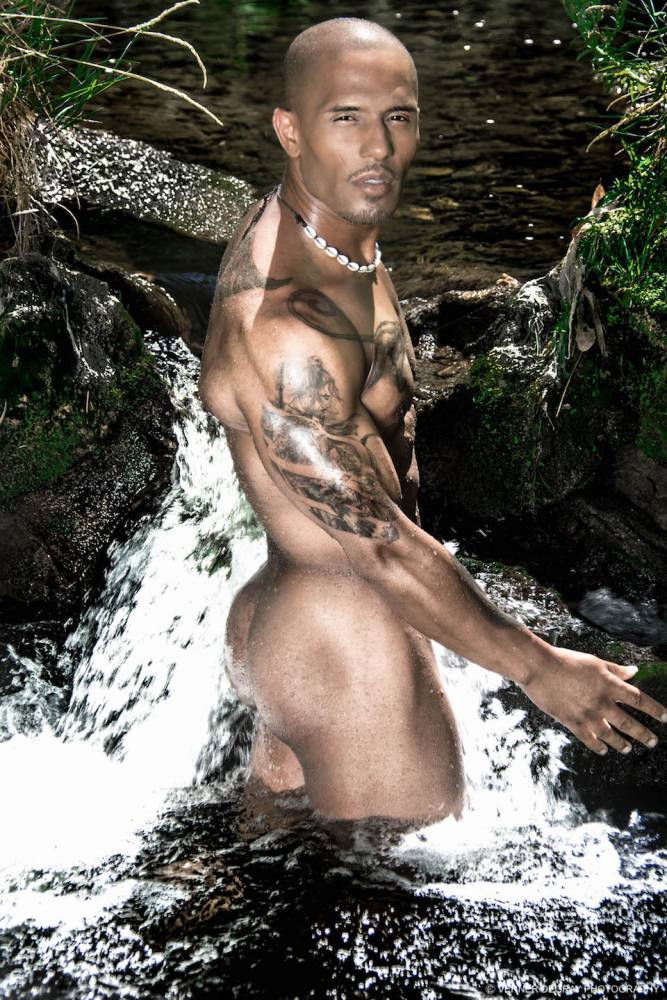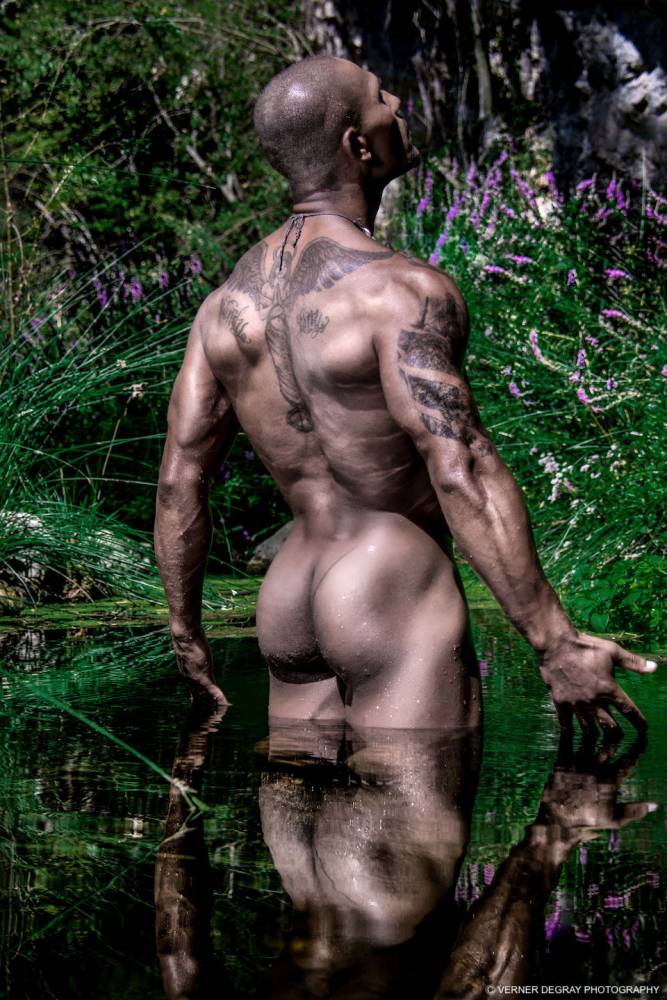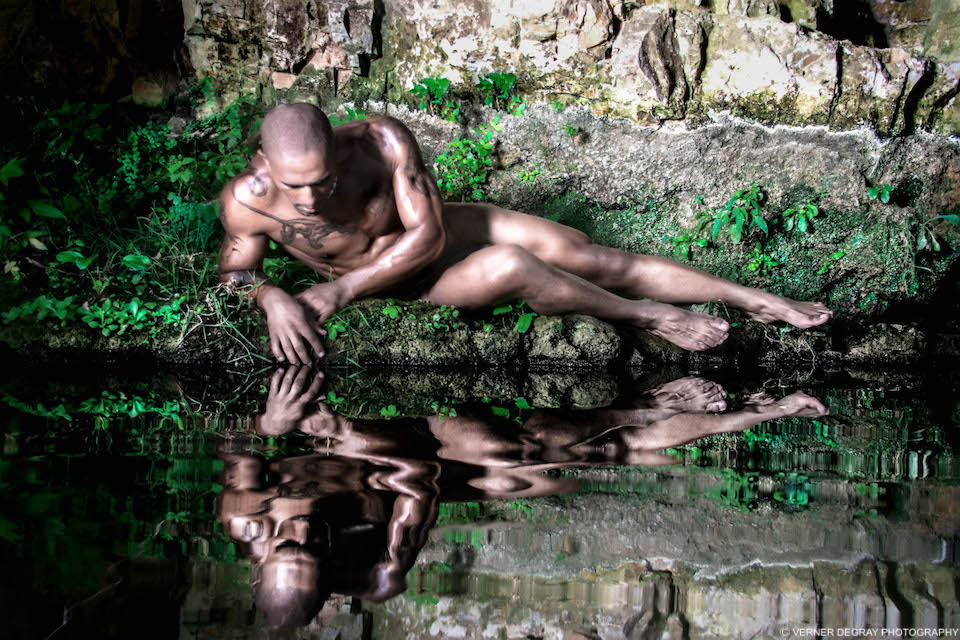 Watch the video here:
Verner Degray is the must-have male photographer. His exhibitions around the world have been a huge success and have given him the title of Best Photographer USA by Advocate Magazine 3 years in a row.
Please follow and like us: