Straight couples should be able to get Civil Partnership, Supreme Court rules
Mixed-sex couples should be allowed to have civil partnerships, Supreme Court rules.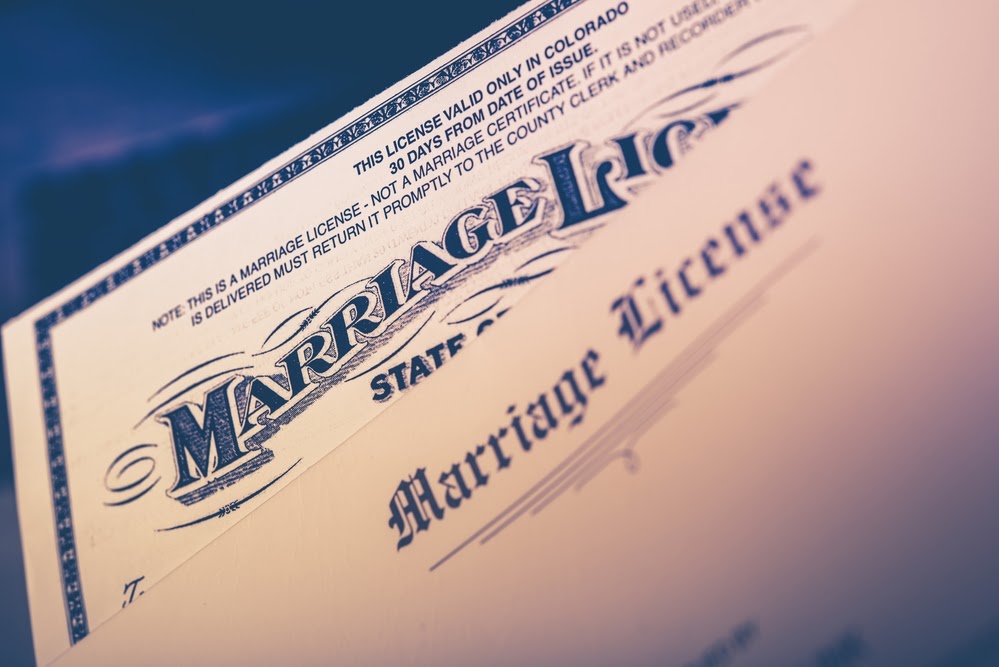 A straight couple, Rebecca Steinfeld and Charles Keidan, have won their legal case, which could allow them to have a Civil Partnership instead of a traditional marriage.
Up until now, the only couples permitted to have CPs were gay and lesbian couples.
It was a law introduced by the Labour government in 2004, before the Conservatives, under David Cameron were able to vote and pass Same-Sex marriage.
Civilly Partnered couples are entitled to many of the protections offered by marriage including, inheritance, tax, pension rights and next of kin arrangements.
Steinfeld and Keidan argued that the Civil Partnership act was unlawful before it was incompatible with the European Convention on Human Rights.
This ruling overturns a previous judgement made by the Court of Appeal made in February 2017.
In May THEGAYUK.com ran a poll of its readers which found that 62 percent of LGBT+ people who answer believed that Civil Partnerships should be open to all couples, while only eight percent believed that they should remain for just same-sex couples.
Thirty percent believed that Civil Partnerships should be scrapped altogether.