Want a Stronger Penis? Then drink more Coffee
Your daily cup of Joe could keep you up in more ways than one. A 2015 study from the University of Texas Health Science Center at Houston suggests that caffeine could reduce your likelihood of having erectile dysfunction (ED)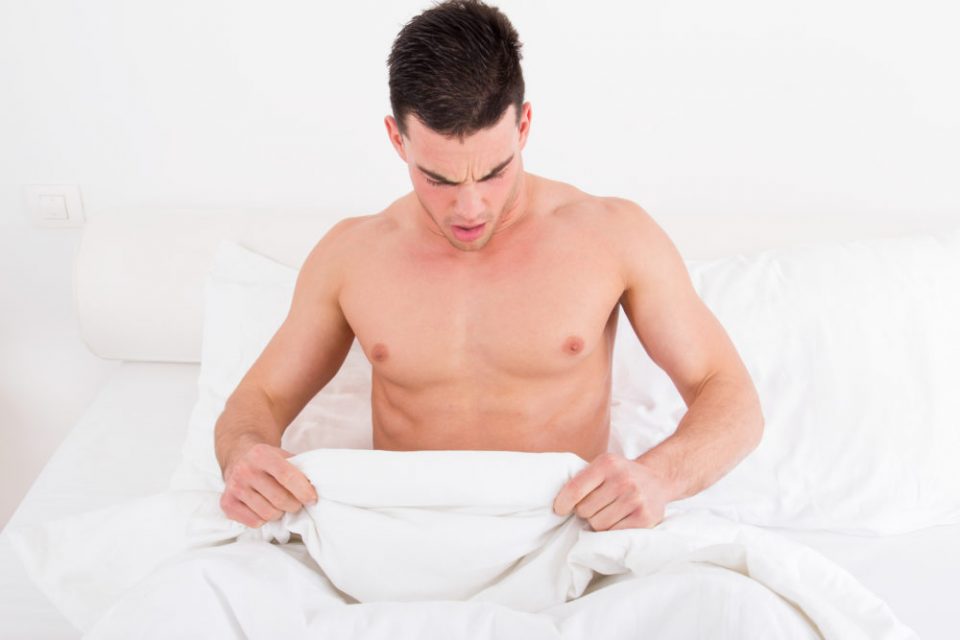 Researchers found that guys over the age of 20 who consumed the caffeine equivalent of 2 to 3 cups of coffee a day were less likely to report ED issues than men who steered clear of the stimulant.
The connection was strongest in overweight guys, says study author David Lopez, Dr.P.H., M.P.H., but he plans to dive further into how the caffeine/ED link can affect different weight groups.
Co-author Dr Run Wang added,
"Caffeine has properties similar to ED drugs like Viagra. The stimulant triggers a series of effects that cause the arteries in your penis to relax and your blood flow to increase—both keys to a strong erection".