Those Collabro boys are cheeky chappies – and aren't afraid of having a little fun on tour…
CREDIT: PR Supplied
Speaking to THEGAYUK, just before they head out to tour the UK, Jamie Lambert said that the Collabro boys prank each other and get up to all sorts of mischief on tour, but their management let them get on with it!
"We run ourselves when we're away," Jamie confided.
"I think people are very tightly controlled now because of social media. For example, we just tend to look after ourselves because we're very capable."

"We still like to go out for a good drink, and have fun, and do things, but I do think there is an expectation (of being good) about being from theatre. I think being from musical theater. I think most people think musical theatre they think culture and most musical theatre were absolutely filthy."
So do they behave on the tour bus?
We prank each other quite a lot, but we're not really too naughty. Three of the boys have girlfriends, which always keeps them very good. That's always a sticking point. We have good fun as well. We tend to go on the odd night out as well which is always quite debaucherous.
Debaucherous?  Do tell do tell..
"For example, we went on one last year where I had an argument with a bouncer in the toilet and it was all very dramatic."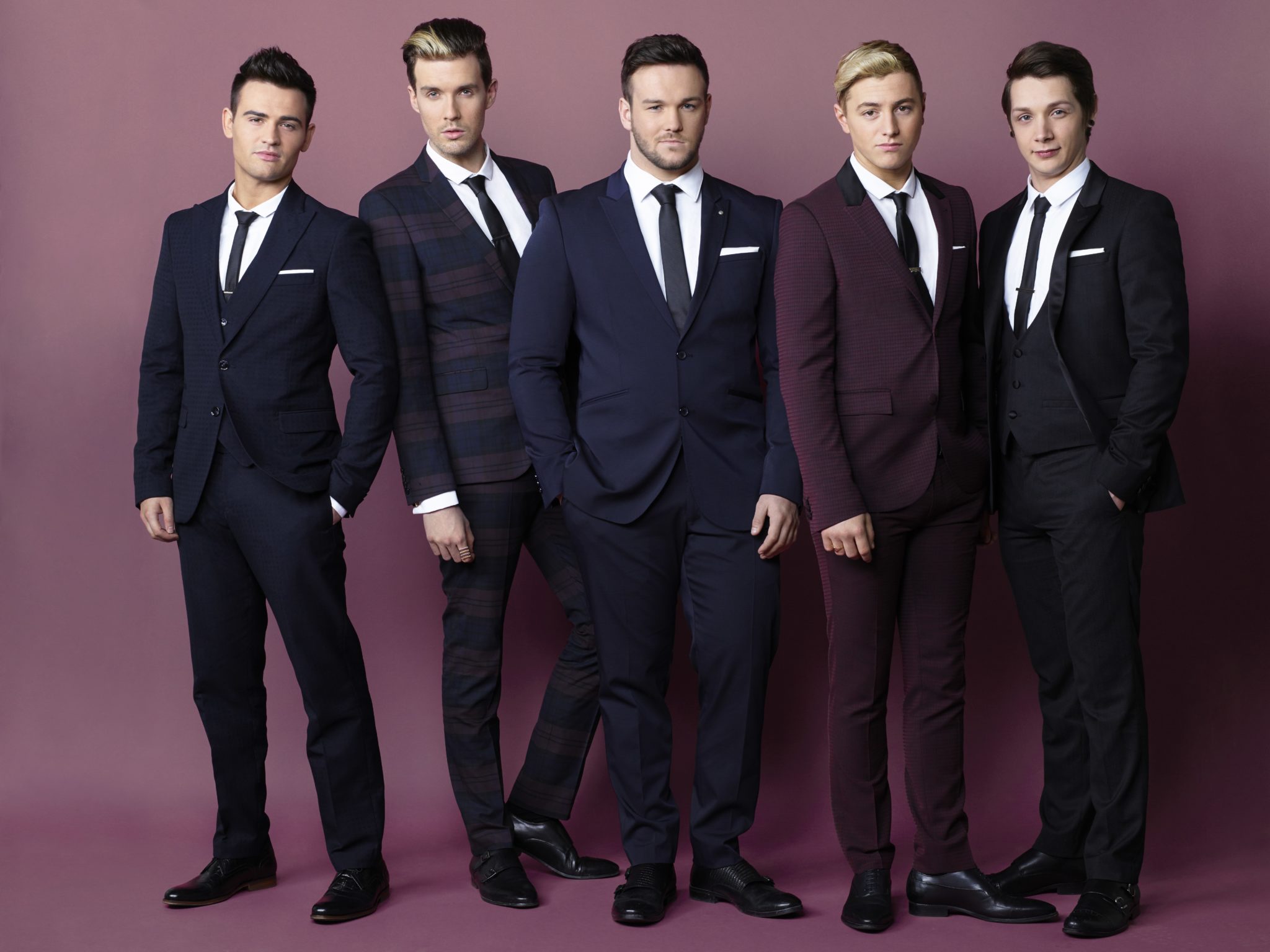 We know of another celebrity, who was also in a vocal group who had an argument with a toilet attendant…
The least said about that the better…
Collabro are out on tour from the 29th Feb