People we have a launch date!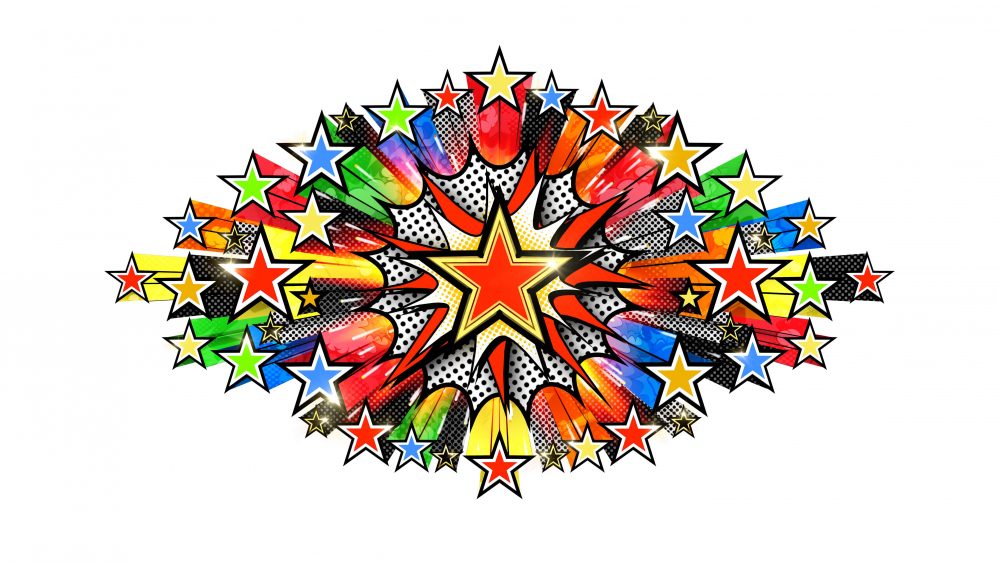 Oh boy, oh boy, oh boy, we're so excited. Celebrity Big Brother now has a launch date and we won't have to wait that long. Cancel all plans for the 3rd January. As per usual Celebrities will only be announced on the night!
There's been many loud voices in Celebrity Big Brother over the years and in 2017 Channel 5 are bring back some of the more explosive of those personalities, named the All Stars, to battle it out once more to the end with some new faces titled New Stars.
Looking back through the CBB series we wonder who will be reunited together in the new colourful pop art designed house. Will the powerful forces of  'I know this will offend you Katie Hopkins' and the '24 hour Perez Hilton show' be brought back together to battle wits again?
Or, maybe Ken Morley and Biggins will be back, and hopefully not get booted for unacceptable behaviour this time?
Maybe Renee will re-enter to finally hunt down some Bear? Of course, we're hoping for one great big gay CBB house with the delights of Julian Clary, Louie Spence, Leslie Jordan and Austin Armacost.
We'll of course, keep you updated as soon as news is revealed on CBB 2017. One thing for sure is this is going to be a series you won't want to miss as they battle it out for Ultimate Celebrity Housemate.
Please follow and like us: