Milo Yiannopoulos has been named by LGBTQ Nation as "Person of The Year", a vote which was decided by the publication's readers.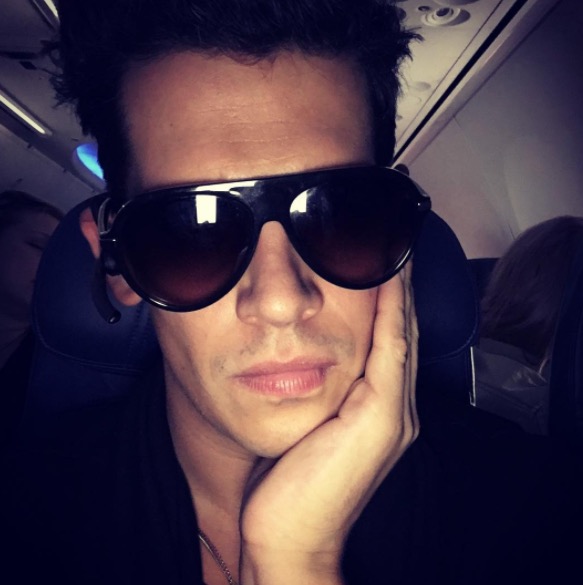 The controversial right-wing figurehead for America's youth, Milo Yiannopoulos, has been named a "Person of The Year" by the popular online publication LGBTQ nation.
It said,
"After a concerted effort to drum up votes via social media, conservative media gadfly Milo Yiannopoulos has won the title" causing uproar amongst some of its readers.
He topped the poll which saw the Pulse Victims, Mike Pence and Ellen Degeneres also named as nominees for the honour.
An article explaining the win said,
"The LGBTQ Nation Person of the Year contest is a reader driven poll to select the year's top newsmaker. While the poll was intended for our regular audience, there were no stipulations on who could or couldn't vote. Therefore, Milo Yiannopoulos won fair and square."
The news did not go down well with the magazine's readers, who blasted the publication for Milo's inclusion.
One wrote,
"So you put this monster in your poll, ignore your regular readers saying that the poll has been hacked by breitbart and 4chan trolls and must be taken down and now give it more attention by interviewing it."
Whilst another said he'd be unfollowing,
"I said I would unfollow you if this hateful transphobic racist got awarded for his ignorance, hope anyone else who has a problem with this does the same"
LGBTQ Nation is owned by Q Digital who also own Queerty and GayCities.
Milo took to Facebook to thank his fans for their support, simply saying "nick work, gang".
Milo recently revealed that he had signed a book deal with a Simon and Schuster imprint. The book, Dangerous, will be released in March and has already topped the Amazon best sellers list. The announcement caused the Chicago Review of Books to denounce the publisher and refuse to feature any of the publisher's books in 2007.
Please follow and like us: