The world-famous Naked Rugby Players are back hoping to raise even more money for cancer awareness and inclusive rugby.
The Naked Rugby Players' calendar one of the Top 5 Charity calendars in the UK is returning again for 2023 with nearly 50 naked guys. Now in its 5th year, the  Naked Rugby Players' calendar returns with 13 brand-new daring and cheeky photographs as well as a set of festive Christmas cards.
Five inclusive rugby clubs from around the UK stripped off earlier this year to raise awareness for both Inclusive Rugby and the importance for guys to check their tackle for lumps and bumps, in partnership with the Balls To Cancer charity. So far, the calendar has helped raise over £15,000 for good causes – and this year they want to smash their previous targets!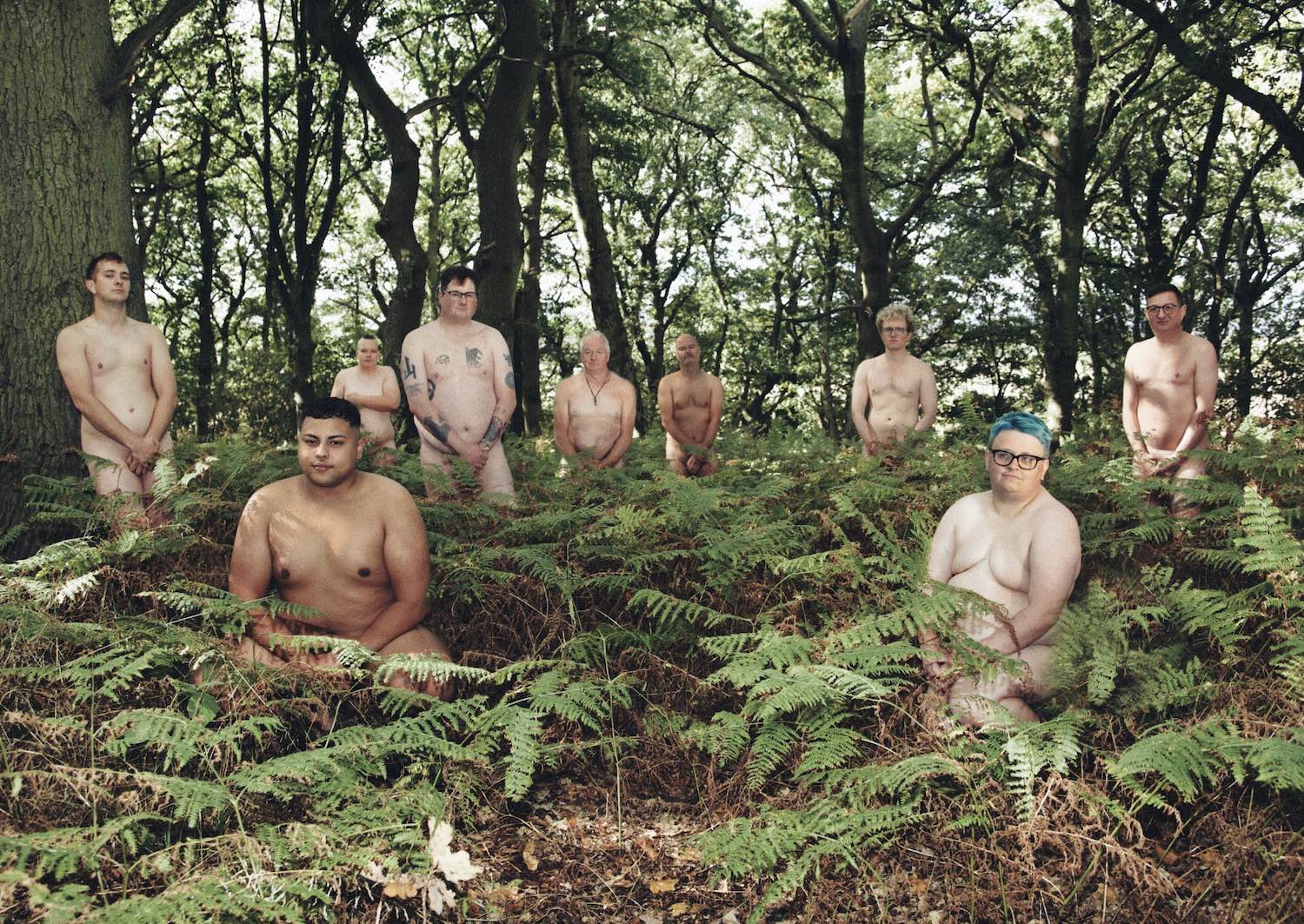 From Glasgow to Northampton, Newcastle to Bristol to Nottingham 45 rugged players bravely stripped off in a bid to spread awareness on male cancer and the importance of Inclusive Rugby.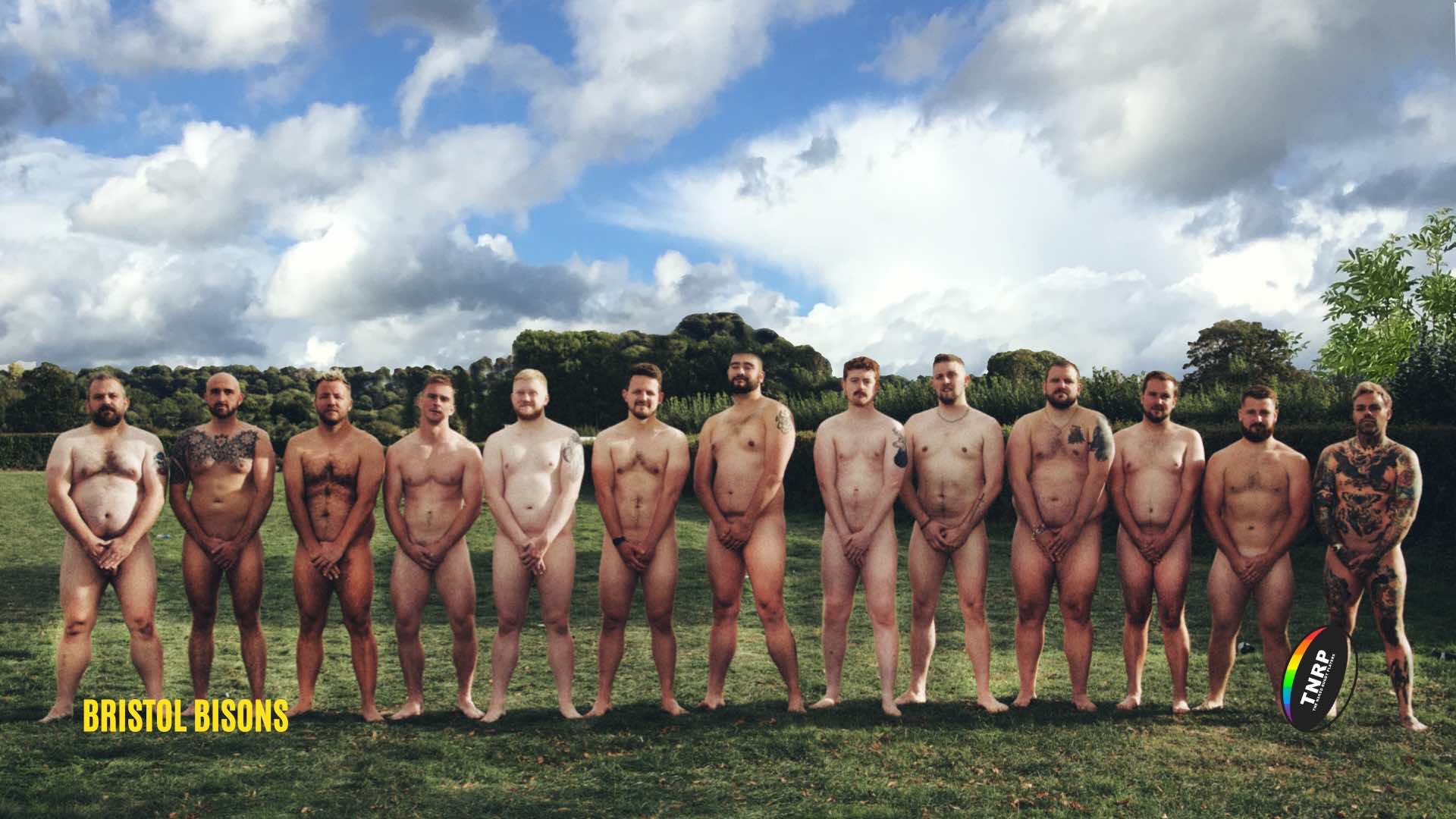 Speaking about the 2023 calendar, Creative Director Jake Hook said, "It's always a pleasure to get out in the open with rugby teams across the UK and this year we've managed to shoot the calendar in a variety of daring and exciting locations. I love how the players, always start a little shy, but within minutes of taking off their clothes, like magic, all their inhibitions have disappeared – sometimes it's hard to get them to even put their clothes back on!
"As always we're privileged to team up with the incredible Balls To Cancer charity, who provide much-needed awareness, support and resources for people living with cancer and their families."
Fans of the calendar include Royalty, Prince Harry who greatly "appreciated" getting his copy and RuPaul's Drag Race's Baga Chipz who said, the calendar made her feel "Much Betta".
200,000 men are diagnosed with cancer every year. 80,000 of those will die from their cancer. One in two men will suffer cancer in the UK during their lifetimes. Cancers which are detected early, such as testicular cancer, are beatable – but only if the message gets through that men should check their equipment regularly, which is why the Calendar features a cheeky monthly reminder.
As with all Naked Rugby Players' calendars, a proportion of money raised through the sale of the calendar is donated to Balls To Cancer Charity and to the Inclusive Rugby clubs involved.