Perez Hilton hasn't been on a date in FOUR MONTHS and that man is on the prowl!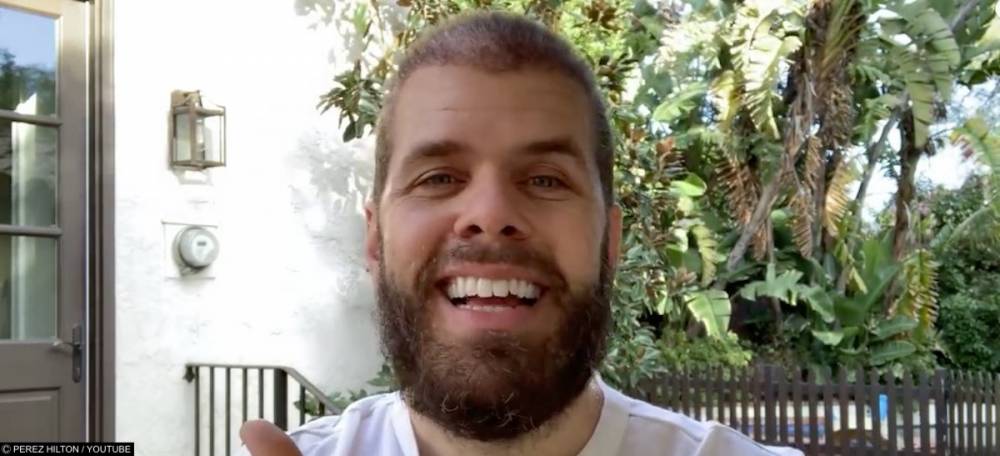 Perez Hilton admitted that he's been going through a bit of dry spell, thanks to his hectic schedule, family and of course, his fitness regime. So now he's visualising and manifesting his dream man into his life – and being Perez he did this in an open love letter to his "future husband" on YouTube.
The Celebrity Big Brother star admitted that since moving back to LA that the dating site he used to use in New York just isn't coming up with the goods.
The star starting off by revealing the three most features for him in a man were being "nice and honest and loyal"
Somebody who loves what they do!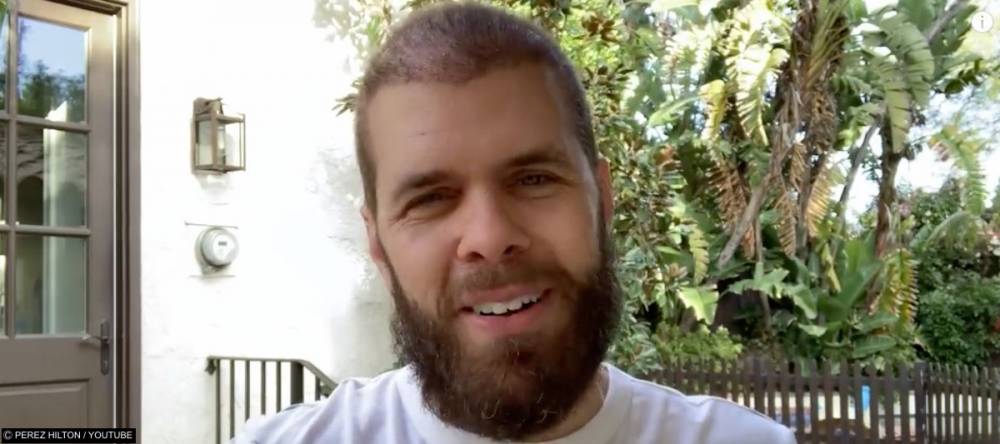 He then went on to say that he'd love to date a teacher or someone who works for a non-profit or a therapist!
He said, "My dream guy: his profession is a teacher something who works at a non-profit, a therapist, somebody who helps others somebody who loves what they do for a living. Who's driven, who's passionate… who of course I'm in to visually and have great chemistry with in bed.
"Who who is willing to take a chance on me cuz as I said in the previous video a lot of gay men actually most gay men do not like me but I'm a great partner.
The star was then interrupted momentarily by his mum, and he joked, "Someone who loves my mom, someone who loves my kids… I come with a lot!"
He continued, "Some one who will love me for me, won't try to change me, I make dancing videos, it brings me joy, so I don't want somebody who's embarrassed if I'm dancing with my kids or if I'm dancing by myself.
"I don't want to feel like I'm suppressing a piece of me to make somebody else happy. I want somebody who will love me for me. I don't think that's too much to ask for is it?"
Last year I went out on four dates with two people – it gives me hope!
Speaking about his recent love life, the star revealed, "It does give me hope that since I've been "Perez" I have been in a one year relationship kept that real quite – that was a while ago now, that was in 2010 and the last year I went out on four dates with two people. That gave me hope.
Please follow and like us: