Storm Chasers presenter Joel Taylor
25th January 2018
The 38-year-old TV star was found dead in his cabin onboard the Royal Caribbean cruise ship, Harmony of the Seas. The ship was docked in San Juan, Puerto Rico when his body was discovered. A spokesperson for the cruise confirmed that a body had been discovered.
Gossip site, TMZ has reported that a police official said the death "could be an overdose".
The spokesperson also said that Taylor was "consuming controlled substances".
First Wives Director , 74
5th March 2018
The director of camp classic First Wives Club and the first Police Academy film died at the age of 74.
First Wives Club starred gay icon, Bette Midler, Goldie Hawn and Diane Keaton and has since become a cult classic amongst the gay community.
MASH actor David Stiers, 75
5th March 2018
David was an American actor, most famous for his role in MASH.
Pop Singer Timmy Matley, 36
11th April 2018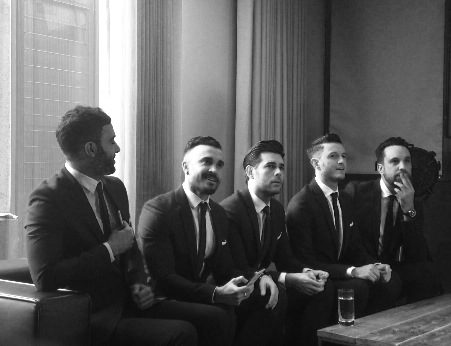 Out singer, Timmy Matley died, at the age of 36, after falling to his death in London. A statement from the band said that the remaining band members, Lachie, Darren, Mark and Mike, were "heartbroken".
LGBT Rights Lawyer David S Buckley
16th April 2018
David S Buckley set himself a light in Brooklyn, New York, in an apparent protest suicide. His suicide note said, "I am David Buckel and I just killed myself by fire as a protest suicide," read a handwritten suicide note, according to the New York Daily News. "I apologize to you for the mess."
TV Presenter Dale Winton, 62
19th April 2018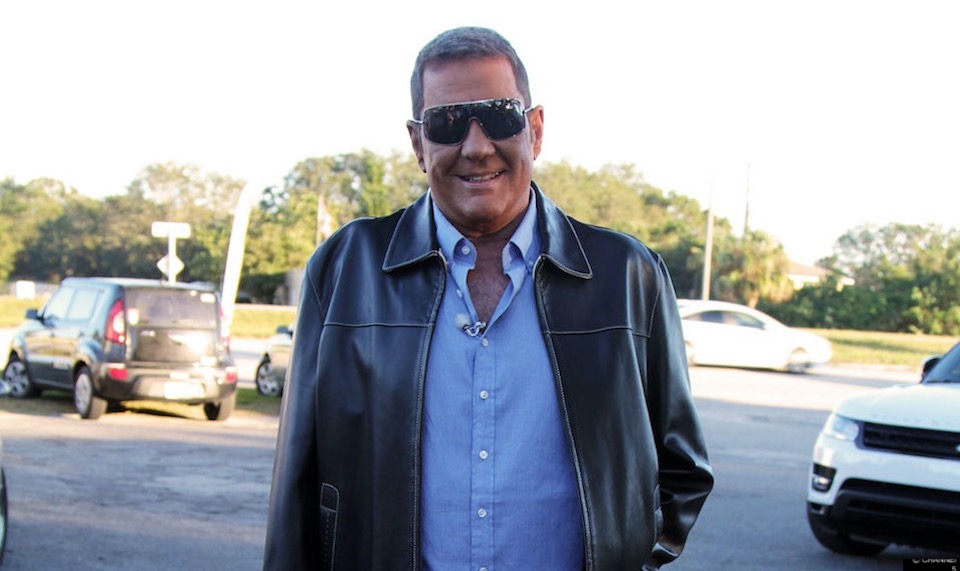 The TV presenter, Dale Winton  died from natural causes at the age of 62. He had recently returned to our small screens on his show, Dale Winton's Florida Fly Drive.
Dale Winton is probably most famous for his stint as a daytime telly presenter. The programme, Dale's Supermarket Sweep catapulted him to fame in the early to mid-1990s. The show ran from 1993 to 2007. After the programme ended he also presented, In It To Win It and Hole in The Wall. He's also worked in radio and has appeared in various charity TV shows.
DJ Avicii, 28
20th April 2018
The 28-year-old Swedish-born producer, who worked with the likes of Madonna, Rita Ora and Leona Lewis died in Oman, his publicist, Diana Baron told the press.
In a statement, Baron said, "The family is devastated and we ask everyone to please respect their need for privacy in this difficult time."
Avicii's anthems include "Wake Me Up", "Hey Brother", and most recently, "Lonely Together" with Rita Ora.
Hollywood Legend, Tab Hunter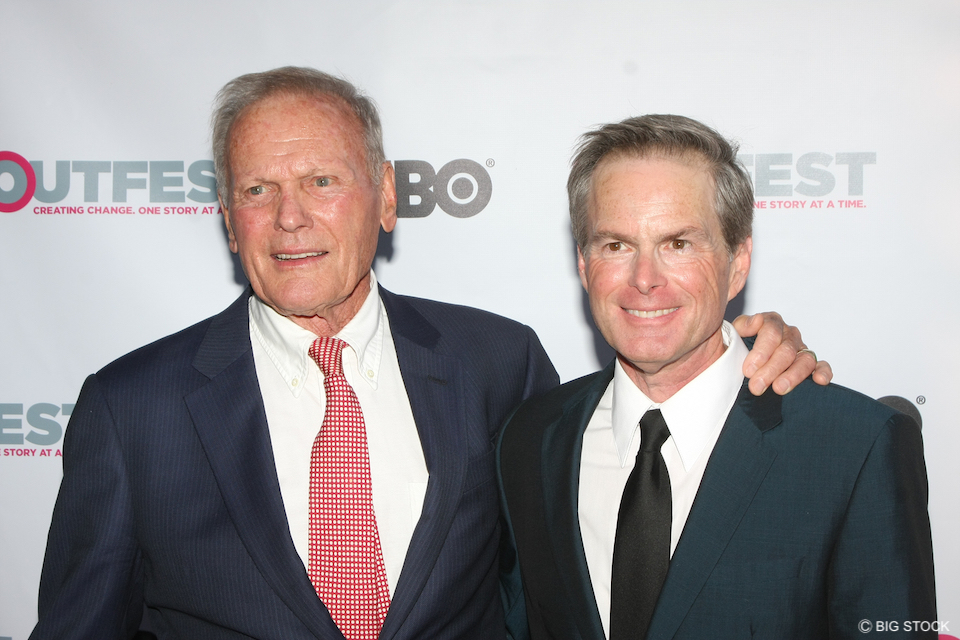 9th July 2018
The iconic actor Tab Hunter died aged 86, but he did share a heartwarming message with us.
In 2015 we interviewed the director of a documentary film about Tab's life as a Hollywood star, we were fortunate enough to speak to the man himself who gave the following piece of coming out advice.
Model, Zombie Boy, 32
3rd August 2018
Rick Genest, known professionally as Zombie Boy died at the age of 32. He was found just days before what would have been his 33rd birthday.
Most notably he starred in Lady Gaga's music video for the LGBT+ anthem, 'Born This Way' in 2011. He was found deceased at his home in Montreal, Canada.
Musical legend, Aretha Franklin, 76
16th Augsut 2018
The icon Aretha Franklin died, she was 76-years-old. It was reported a few days ago that she was "gravely ill". The cause of her death is reportedly advanced pancreatic cancer.
The singer who rose to fame during the 60s has had an enduring career that lasted well into her 70s. She is most famous for singing, "Respect", "Say A Little Prayer" and "Natural Woman".
Dancer, actor and mime artist Lindsay Kemp
25th August 2018
HIV Campaigner and Advocate Jacob Alexander , 25
29th October 2018
Jacob Alexander an immerging designer, a former student at the University of the Arts London and HIV campaigner has died at the age of 25. It is believed he ended his own life, according to PinkNews. He was just 25.
June Whitfield
27th December 2018
June was most famous for her roles on the 70's sitcom June and Terry and later as the mother in Ab Fab, she delighted audiences with her quick onliners and impeccable timing.
Her careers spanned seven decades and she appeared in over 1300 radio and television shows.