It's happened to the best of us. At the worst of times.
You're halfway through your performance with a totally hot guy you just met, when without warning your little Mister calls time. Yes, you've spaffed your load without warning. The little swimmers are taking a curtain call as you mutter "I'm so sorry, i.. i…" (I mean, what do you say as he's riving in agony with man juice in his eye….. 'It Burrrrrnnnns')
Here are our top tips to making sure you last longer in the sack.
1) Homework
The best part of this lesson is that you get to do homework and as much of it as you like. A wank is a key element to why many men prematurely blow their loads. Why? Well if you train yourself to cum quite quickly when you're alone, the chances are that you will do exactly the same when you're with a partner. So next time your palm is dating your dick, work your way up to 15 minutes, 20 minutes and for those who have cocks of rock try 30 minutes.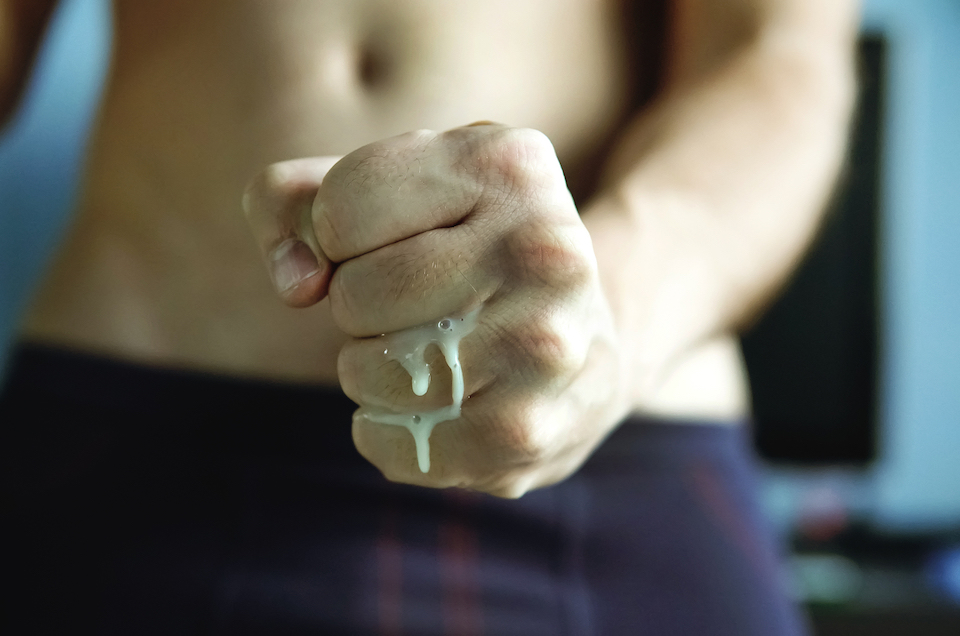 Try bringing yourself to the point of no return and stopping. Giving yourself a moment to relax and start again.
Please follow and like us: